flaxfield
Center of expertise
in renewable energy.
Reliability and quality first.
FlaxField B.V. operates as a center of expertise in the field of (renewable) energy with experienced associates. Success is built on the close, trust-based relationships with enterprises and investors alike.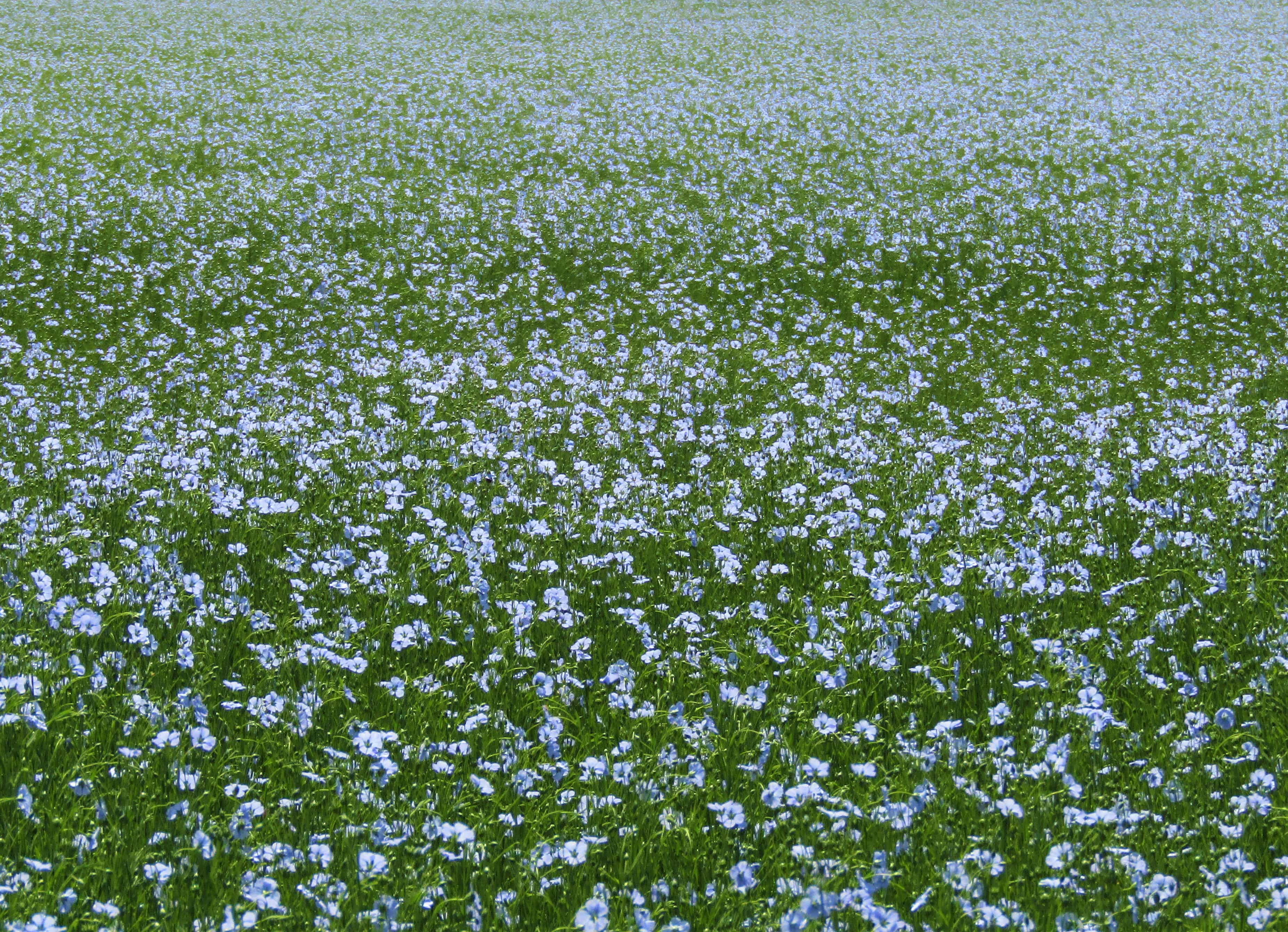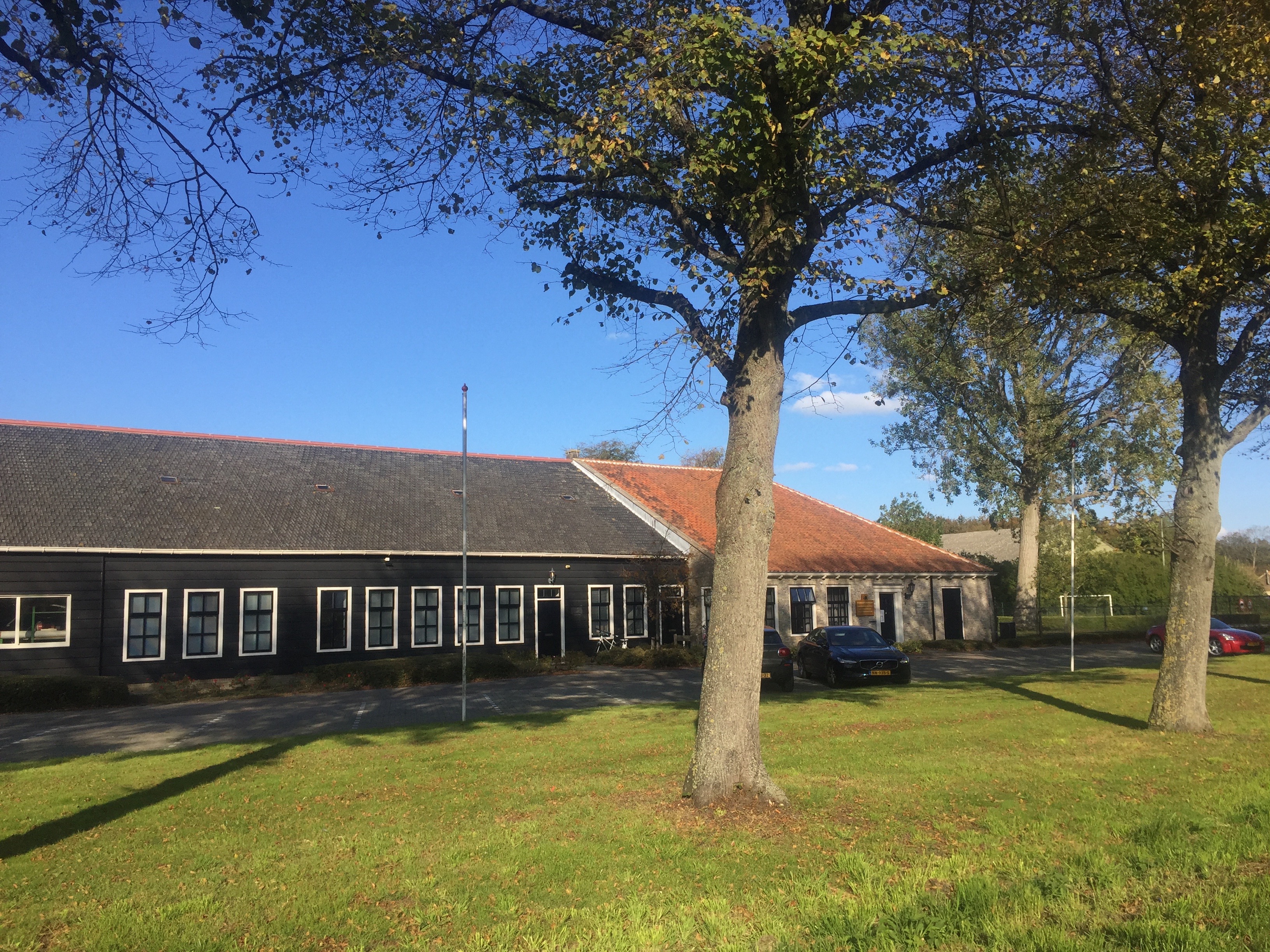 Foto: Meestoof Holland (1817)

Contact
➤ office
"Meestoof Holland" (1817)
Meestoofweg 10
4475 AR Wilhelminadorp
the Netherlands
☎ contact
Jaap Huisman, LL.M. MSc
Carmen Huisman, LL.B
info@flax.nl
+31 653992639
Areas of Expertise
Legal
Legal issues, contracting and negotiating.

PROJECT DEVELOPMENT
Project development in the renewable energy sector.

PROJECT FINANCE
Financing long-term infrastructure, and durable projects.

MERGERS & ACQUISITIONS
Negotiating and completing the sale of businesses.

GOVERNANCE
Board membership and management of (private) legal entities.

IT SOLUTIONS
Analysing and realising IT solutions, focussing on durable service platforms.